CELLINA Classic Body Cream
Made in

Taiwan
Key Features
Specialization
Launched in 1973, from year 2010 till now, it has been selling more than 20 million bottles in Taiwan.
CELLINA Classic Body Cream is thus the brand's true foundation in all senses, and it has become one of the most successful skincare products in Taiwan.
Description
Rich in Lanolin and Aloe Vera extract
Reduces the look and feel of rough dry skin.
Great for body and hands, and to treat dry spots of skin like elbows, knees, and feet.
Smooth to apply on skin without leaving stickiness and greasy feeling.
Best for a very dry skin
Volume: 60g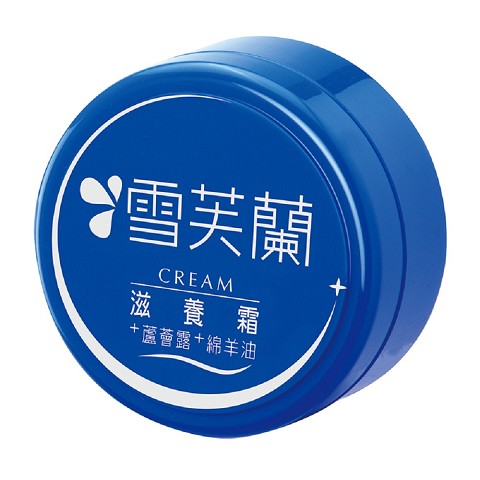 ⊕ For English packaging, the min. order quantity shall be further discussed.
Payment Details
Payment Terms:TT
Minimum Order:5 Carton/Cartons
---
You may also like
Loading ...Shipping & Packaging
Loading ...Payment Terms
Loading ...Return Policy
Recommendations
---
Small Order Recommendation