CELLINA Cream - Light
Made in

Taiwan
Spec
Feature:Moisturizer,Nourishing
Key Features
Specialization
CELLINA Cream is thus the brand's true foundation in all senses, and it has become one of the most successful skincare products in Taiwan.
Description
Rich in Lanolin and Aloe Vera extract, and the long-lasting Moist24 moisturizing agent.
Great for body and hands, and to treat dry spots of skin like elbows, knees, and feet.
Locks and moisturizes the skin efficiently while nourishing and protecting the skin.
Refreshing and non-sticky for a finer and smoother skin.
Best for normal/oily skin types.
Volume: 60g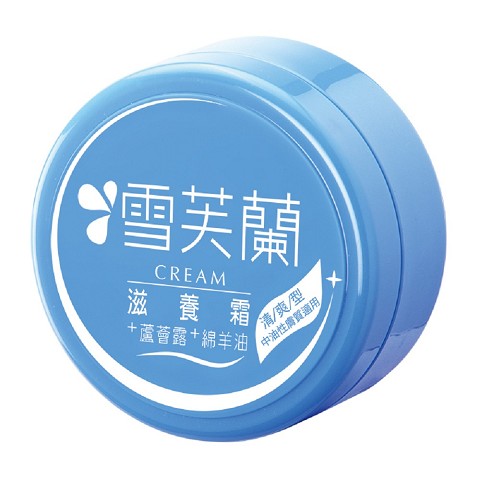 ⊕ For English packaging, the min. order quantity shall be further discussed.
Payment Details
Payment Terms:TT
Minimum Order:5 Carton/Cartons
---
You may also like
Loading ...Shipping & Packaging
Loading ...Payment Terms
Loading ...Return Policy
Recommendations
---
Small Order Recommendation