CELLINA Hydro Net Aqua Hydrating Cream
Made in

Taiwan
Spec
Feature:Moisturizer,Nourishing
Use:Day,Night
Key Features
With Hyaluronic Acid
Triple Functions: Rehydrates Moisture / Locks In Moisture / Retains Moisture
3 different forms of Hyaluronic acid (HA), Mini HA and 3D HA combined with Ceramide holds skin cells together, forming a protective layer that plumps the skin and retains moisture.
Specialization
Contains Polyol Moisturizing to improve the human skin moisturization and skin surface roughness. Okra extract is an excellent moisturizer for the skin. It leaves the skin feeling soft and smooth. It is a very good moisturizing film former.
Description
The hydrating cream contains the Ceramide that plays critical roles in holding water (keeping the skin moist) and providing barrier functions. With Macadamia Integrifolia Nut Oil and Panthenol can quickly penetrate and absorbs into the skin quite rapidly. The watery-like cream is silk and helps to restore the skin barrier and reduce moisture loss.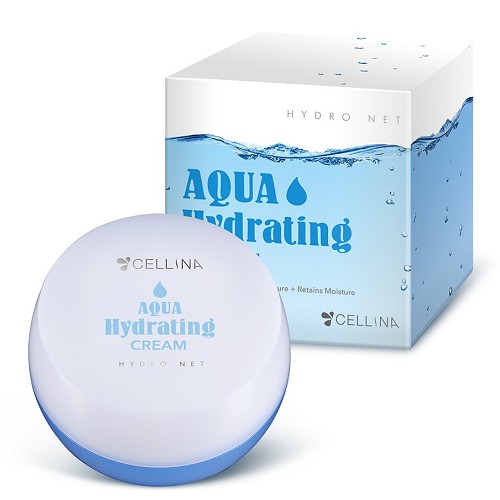 Main Export Market
India ,Indonesia ,Malaysia ,Philippines ,Singapore ,Sri Lanka ,Thailand ,Viet Nam
---
Recommendations
---
Small Order Recommendation